The Stewart County UT Extension is currently in the Alternative Phase in dealing with the COVID Pandemic. Our office is staffed and personnel are working and available by phone or email. We are available by appointment only for in person needs. Please call (931)232-5682 or (931)627-3989 for an appointment.
We encourage you to continue to contact us for educational information and assistance just as you always have. You may also reach any of our staff at the emails listed below.
Joe Griffy jgriffy1@utk.edu
Angela Wallace awallac4@utk.edu
Annette Cole scole6@utk.edu
Sharon Shope sshope@Tnstate.edu

UT Extension serves the citizens of Stewart County with educational programs in the areas of Agriculture, Family and Consumer Sciences, Community Resource Development, and 4-H Youth Development. We are an outreach branch of the University of Tennessee Institute of Agriculture, providing research-based solutions and information to the citizens of Tennessee.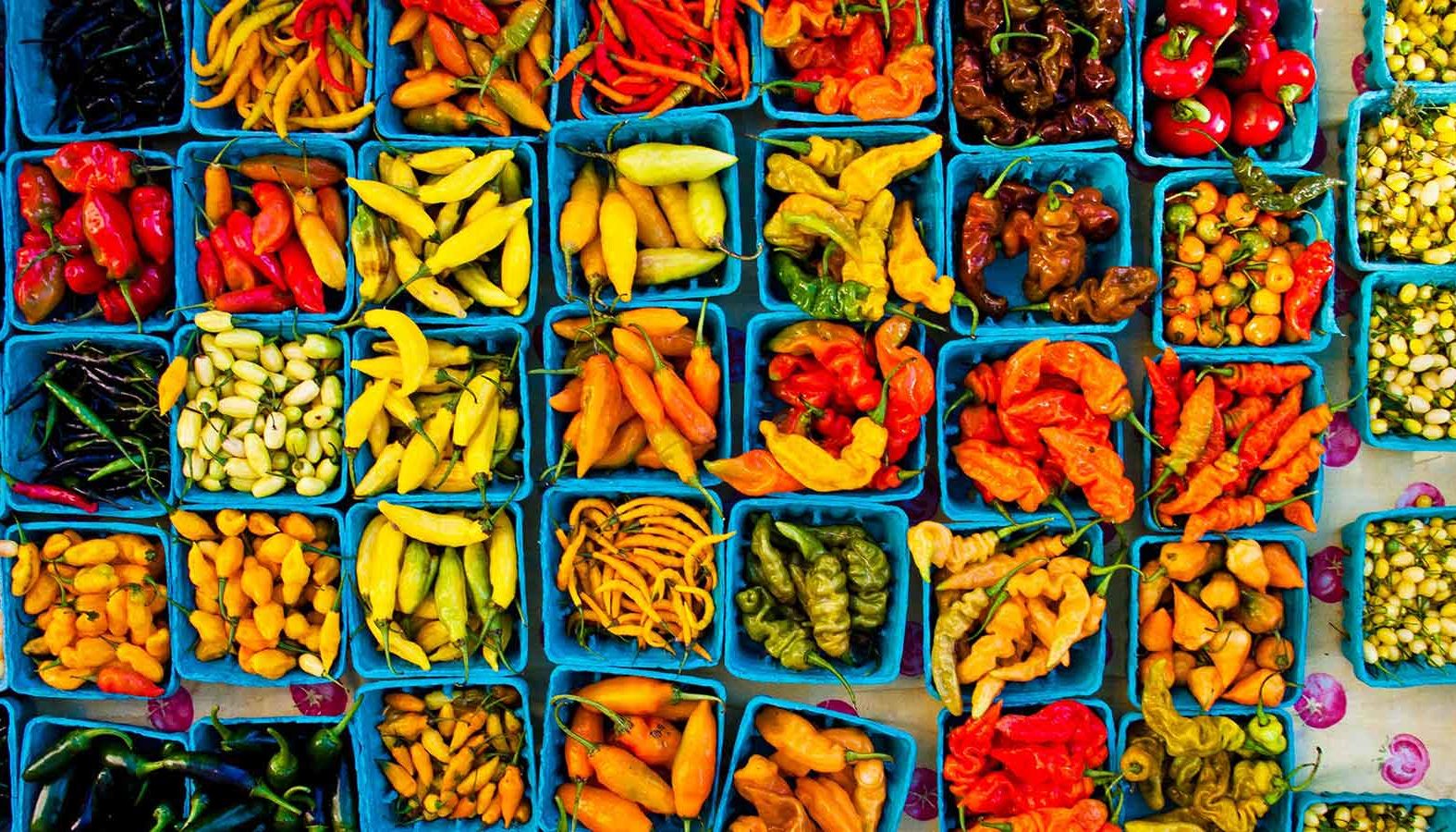 The Stewart County Extension Office is located in the Stewart County Courthouse in Dover, Tennessee with Office Hours: 8:00 am – 5:00 pm